Branch Meeting
Diversity, Equity, and Inclusion
Wednesday, October 5, 7 pm
Elmhurst Public Library
Several authors of the book, Stories of Race in Elmhurst, including co-founders Jan Alexander and Margaret Harrel, discuss how the group organized, what has been accomplished over the last two years, and thoughts for the future..
Memorial Service for Mary Eleanor Wall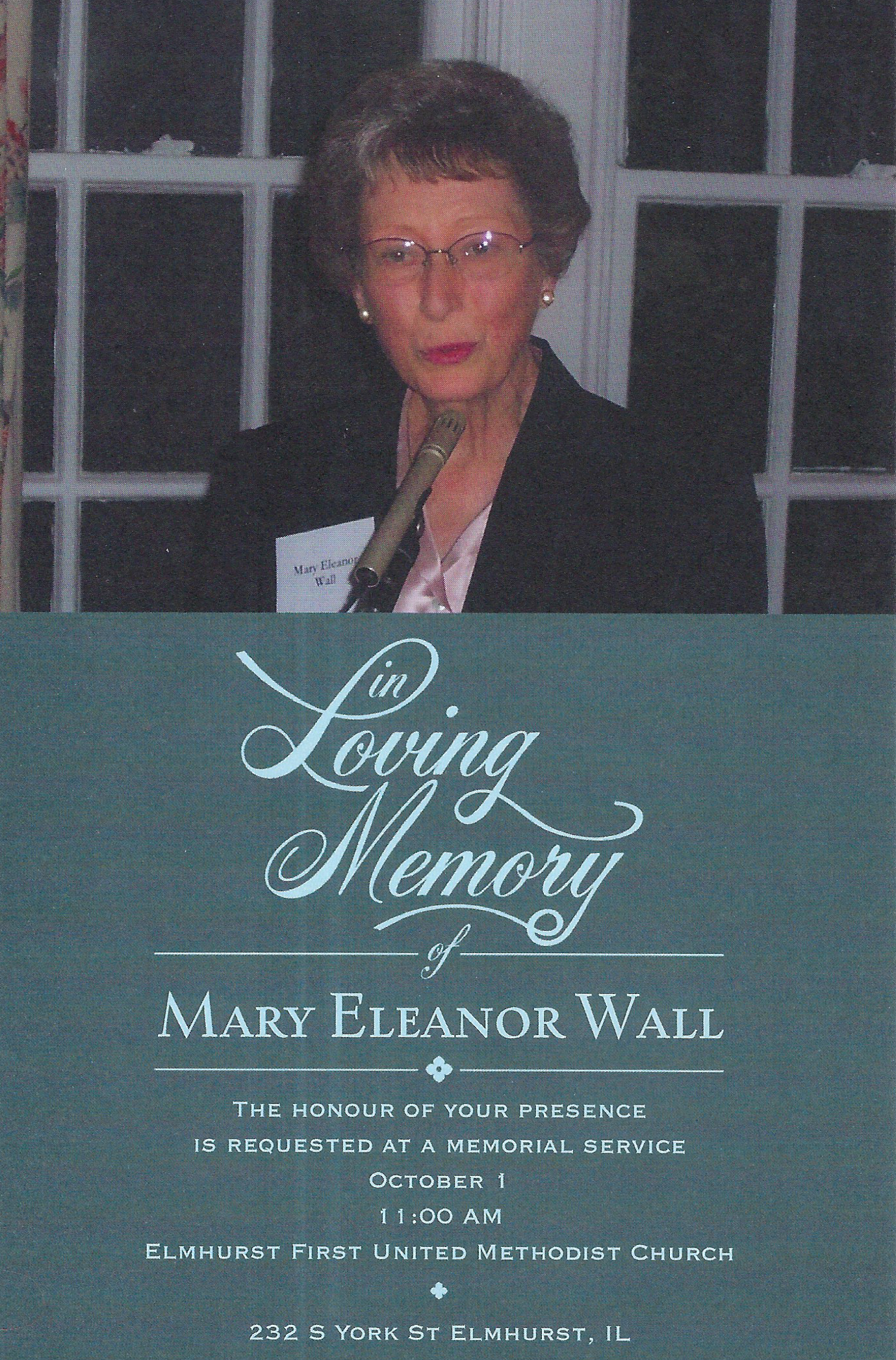 Study Groups
Half the Sky
Saturday, October 22, 9:30 am
Carol Rounds Home
Join us for a tasting of coffees from Deans' Beans. Plus, we will have a discussion of the fair trade movement, companies owned by women  and women's focused companies.
Please bring your ideas of companies you support to share with the group.
RSVP to Betty Laliberte  by Oct 15 –so we can plan.
Book Discussion Group
Thursday, October 27, 1 pm
Every Day Is A Gift by Tammy Duckworth
Discussion Leader: Elaine Davison
Hostess: Elaine Davison
Diversity, Equity, and Inclusion (DEI)
and Half the Sky
Tuesday, November 29, 7pm
Elmhurst History Museum


120 E Park Ave, Elmhurst, IL 60126
The DEI and Half the Sky Study Groups join with others from Elmhurst to discuss the Elmhurst Public Library's One Book, One Elmhurst' selection American Like Me: Reflections on Life Between Cultures,  edited by actress America Ferrara. This book features a collection of essays about the immigrant experience by celebrity authors: Lin Manuel Miranda, Roxane Gay, Michelle Kwan, Kal Penn, and many others.
Registration Required: contact the Elmhurst History Museum, (630) 833-1457
Copies of the book are available at the Elmhurst Public Library.


AAUW Elmhurst Area Branch Strategic Plan
Mission: To advance gender equity for women and girls through research, education, and advocacy
Vision: Equity for all
Values: Nonpartison, fact-based, integrity, inclusion, and intersectionality
Specific Areas of Focus: Education and training, economic security, leadership, governance, and sustainability
Work Smart Workshop: Training to successfully advocate for yourself and help close the pay gap for women everywhere
The Elmhurst Area Branch is a 501(c)(3) Not for Profit affiliate of The American Association of University Women. Donations are tax deductible as charitable contributions.